Swami Sivananda reads a letter to an aspirant about divine dreams. He says that God is leading you to the realm of Bliss eternal. Divine dreams are prophets. Know your real nature. Do Japa, prayer, and meditation.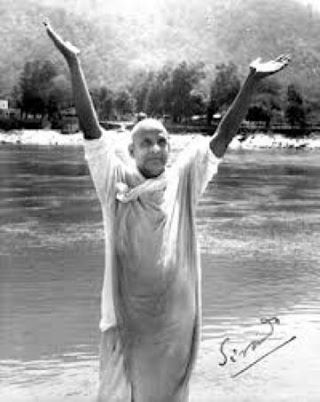 For more lectures and kirtans in Swami Sivananda's own voice, please visit www.swami-sivananda.de .
Historical recording of Swami Sivananda, 1887-1963, one of the greatest yoga masters of modern India. To find out more about Swami Sivananda: http://www.sivanandaonline.org, http://my.yoga-vidya.org . Copyright the Divine Life Society .

Podcast: Play in new window | Download
Subscribe: RSS