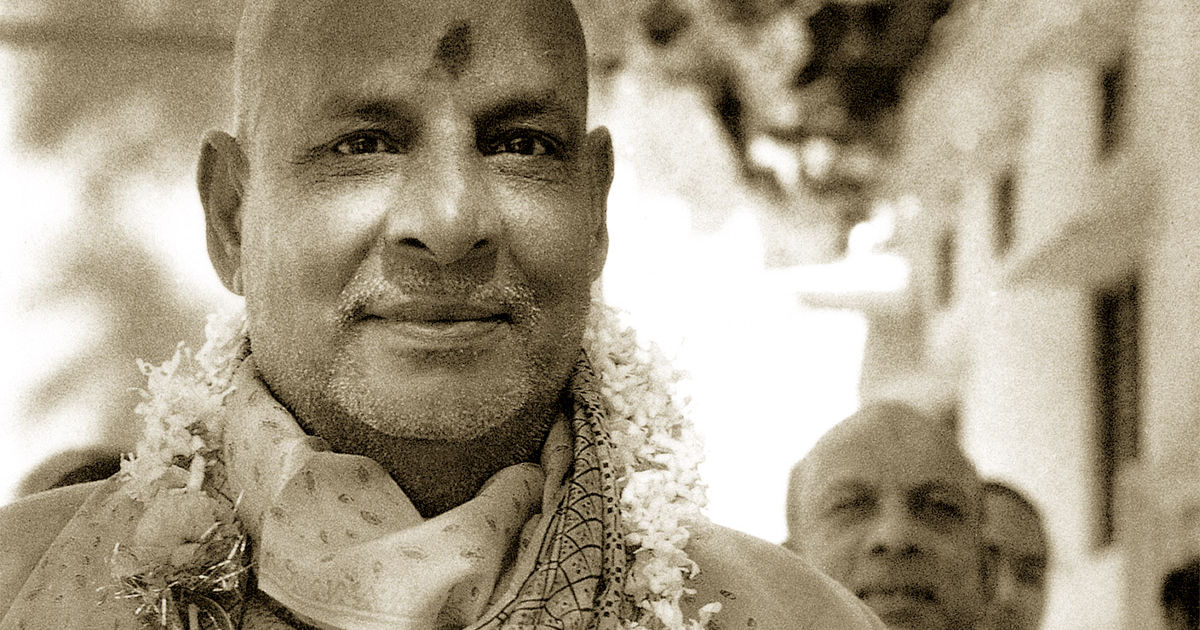 We are so involved with ourselves, that we forget that we need to connect with ourselves. We have forgotten our true nature. This true nature is described as the state of Satchidananda which is truth, consciousness, and bliss. We do not have to become a sannyasin or a swami. We do not have to go into a cave to meditate.
According Swami Sivananda, we only need to close our eyes for a minute or two, every hour and think of qualities such a love, joy and purity. While working repeat a mantra like Hari Om, Sri Ram or Siva. Say it at night also if you awaken suddenly. Repeat it all the time until it becomes a habit.
Try this Sadhana over the weekend. It is foolproof.
Aim Hrim Klim