Swami Sivananda complements an aspirant on dietary matters, his spiritual diary and his sadhana. He then gives the aspirant advice on asanas and pranayamas he can do for his sadhana. Live the divine life. Be vigilant.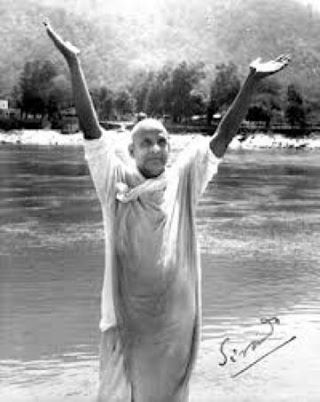 For more lectures and kirtans in Swami Sivananda's own voice, please visit www.swami-sivananda.de .
Historical recording of Swami Sivananda, 1887-1963, one of the greatest yoga masters of modern India. To find out more about Swami Sivananda: http://www.sivanandaonline.org, http://my.yoga-vidya.org . Copyright the Divine Life Society .

Podcast: Play in new window | Download
Subscribe: RSS