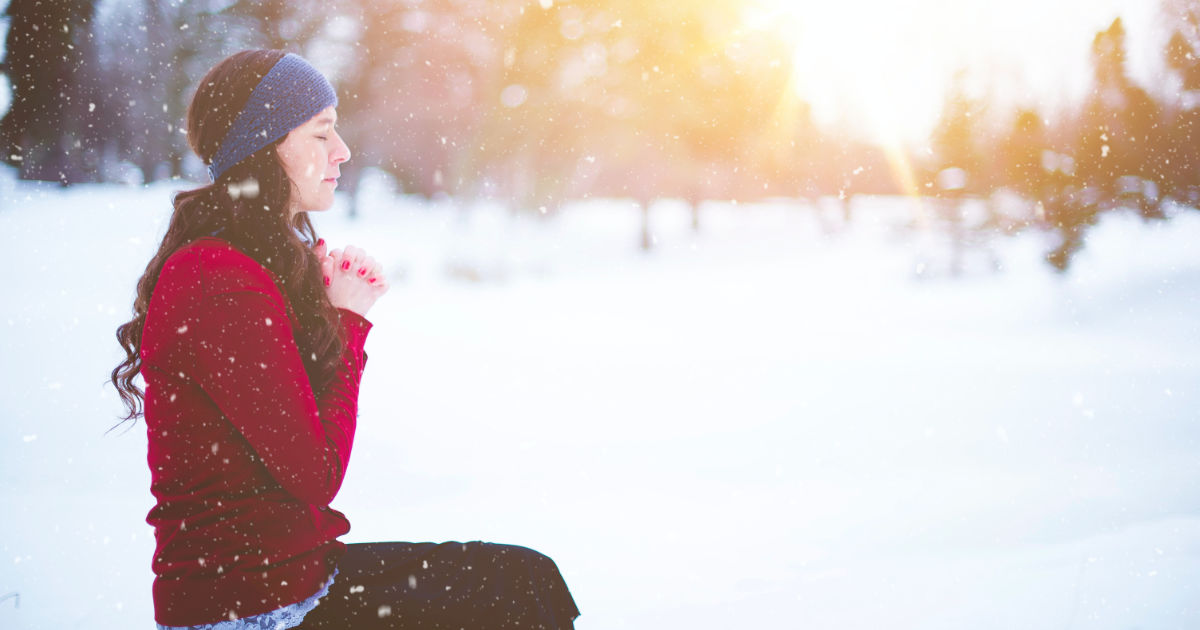 I have taught for so many years that I cannot remember the number of years I have been teaching. My siblings and I would laugh at our parents when they would say that they met so and so in 1939. Then when discussing ages of various close relatives, they would lapse back to, 'I was born in 1921 and he was born in 1930'. We were five brothers and sisters, and we would roll on the ground because it sounded so funny.
I do the same thing now and I started teaching in 1978. Well, the favourite questions of all students was and is 'how can I practice daily'. I was a dedicated and disciplined teacher and I insisted that they must practice daily, just as they brushed their teeth every day. Well I am now 72 and have become mellow. I came across what Swamiji said in his tour in 1968 (there go the dates) in a church in Belfast.
The practise
Sit on a sofa or a chair, with eyes closed and spine straight. Be comfortable. Focus on the spine, keep it straight. No slouching. Keeping the spinal cord erect, makes sure that the sympathetic, para sympathetic and central system are balanced. Now become aware of your physical body. One has been in this physical frame for many years. After about two minutes, leave physical awareness aside and tell yourself that you will be still.
Say, "I am still, and I know that I am still." First you practiced body awareness and then body stillness. You have become a statue, become aware of your breathing with awareness. Tell yourself that 'I am breathing in, I am breathing out'. Do this for two minutes. Observe your breath travelling through your nostrils, going down your throat to the lungs. Visualise the oxygenated blood going to each and every cell in your body. Visualise the exhalation of carbon dioxide and toxins from the cells, going to the lungs and then being expelled out of the nostrils. Add So to the inhalation and Ham to the exhalation. Practice for five minutes. Revert to ordinary breathing.
It is so easy, you can do it anywhere, anytime for ten to twenty minutes.
Aim Hrim Klim
Photo by Ben White on Unsplash