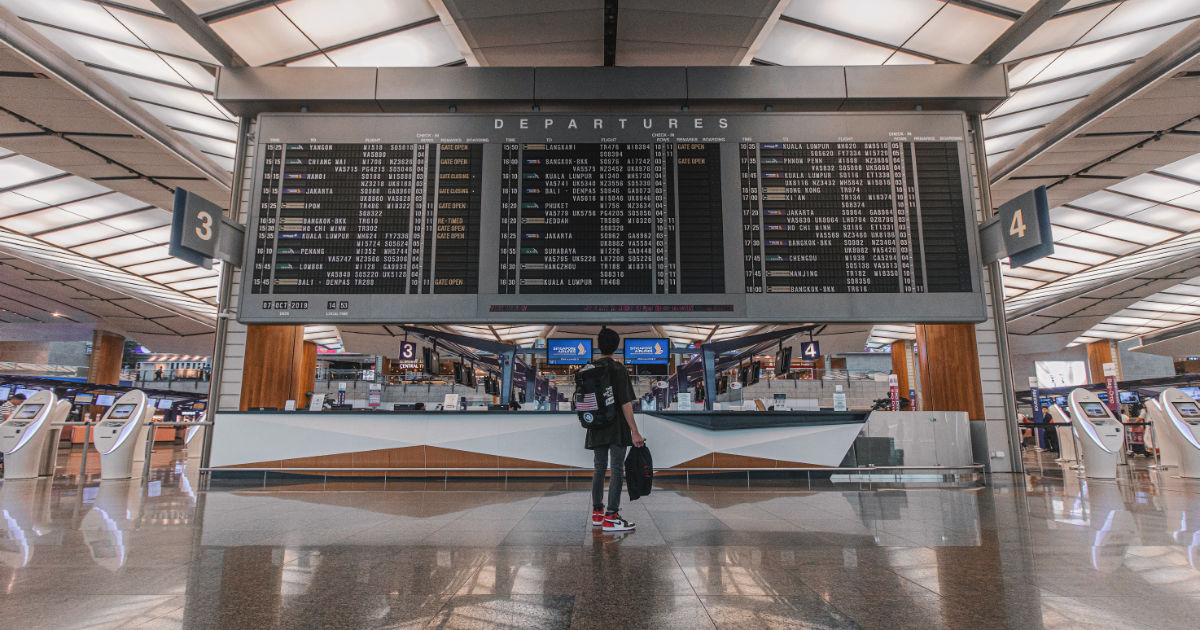 I speak and write about fear but it is an ongoing battle for all of us. A few days ago I fell down on the moving escalator, flat on my back. I will now share with you the history of my fall.
We were in Frankfurt, on our way to Boston. We were going after two years to see our son, his wife, and our granddaughter. I need a wheelchair as after my spine surgery I have problems. I can walk at a large snail's pace but not like the others, swinging their bags. And the thought always enters my mind that I could also once walk as fast as them.
Anyways, we were waiting for my wheelchair, when it was almost time for the flight to take off, and we were reassured that we would not miss our flight. It did not come. The staff is over-burdened. Well last year in November, we were at the airport and we were told that we needed a covid test. We paid for the test which was to give our reports in an hour. It was five hundred euros. My husband's report came but mine had not come. Of course, thoughts came flying in, and I thought that I had covid and therefore the delay.
Missed our son and family
The outcome was we missed our flight, I was covid free, silver lining but we had to buy new tickets, as we had to leave that day as it was our last date. Also, we had got a date-to-date emergency visa as our son had to have a surgery and that is why we were going. Lots of money was lost but happiness was that we saw our son and his family. I hugged and kissed my grandkids every day. We had missed that for two years.
Now we were going to see our other son and the fear of missing the flight and losing money was not an enticing prospect. My husband had gone on ahead and I was on the moving walkway. I lost my balance and was out on my back. It ended well we caught the flight, we flagged a golf cart, which was going in the wrong direction and my husband told her what had happened. She was very concerned, and it was fine.
Well, fear from past experiences comes up and the important thing is not to wallow in it. I just asked the Goddess to take care and ate Arnica. It is hard but one must have faith in the higher powers and not get entangled in what if. I am still trembly inside but again the joy of seeing one's family enabled me to be less shivery.
My advice is breathing and having trust in the Goddess, to give us the strength to get on with our lives.
Aim Hrim Klim
Photo by Daniel Lim on Unsplash