by Dr Radhakrishnan and Swami Sivananda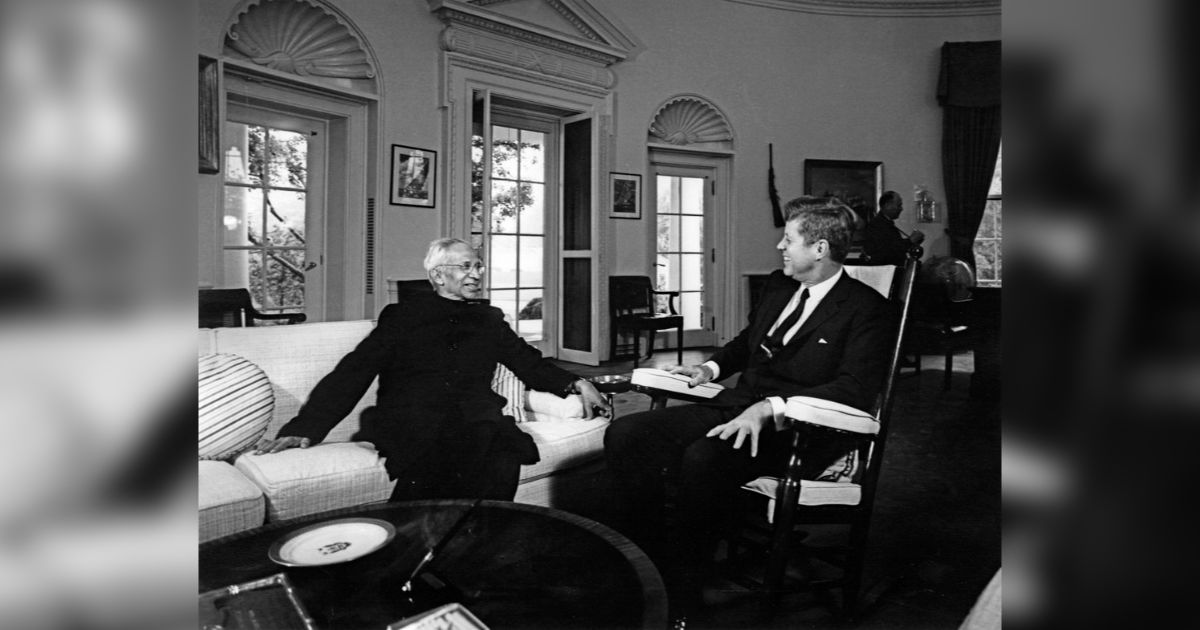 Dr Radhakrishnan is considered one of the most learned of Hindu Scholars. He was a philosopher, author, statesman and educationalist. His birthday on 5th September is celebrated as Teachers' Day in India. He was a former President of India and a professor of Eastern Religions at Oxford university. He was also named "Knight of the Golden Army of Angels," the Vatican's highest honor for a Head of State.
Dr Radhakrishnan described:
Hinduism as the union of reason and intuition that cannot be defined but is only to be experienced. Evil and error are not ultimate. There is no Hell, for that means there is a place where God is not, and there are sins which exceed his love.
Hinduism gives you the complete freedom of mind.
In the history of the world, Hinduism is the only religion that exhibits a complete independence and freedom of the human mind, its full confidence in its own powers. Hinduism is freedom, especially the freedom in thinking about God.

For the Hindu, every religion is true, if only its adherents sincerely follow it. They will then get beyond the creed to the experience, beyond the formula to the vision of the truth.

The Hindu realizes not only that all roads lead to the one supreme, but that each one must choose that road which starts from the point at which he finds himself at the moment of setting out.
When we read Dr Radhakrishnan's quotes on Hinduism, we can understand and inculcate in our lives the precepts. The theory of Karma, Dharma and Moksha are what matter and our actions and thoughts directly determine our current and future lives.
Hinduism is a religion of freedom. It allows the widest freedom in matters of faith and worship. It allows absolute freedom to the human reason and heart with regard to questions such as nature of God, soul, creation, form of worship and goal of life. – Swami Sivananda
Aim Hrim Klim
—
Image above under Public Domain licence.