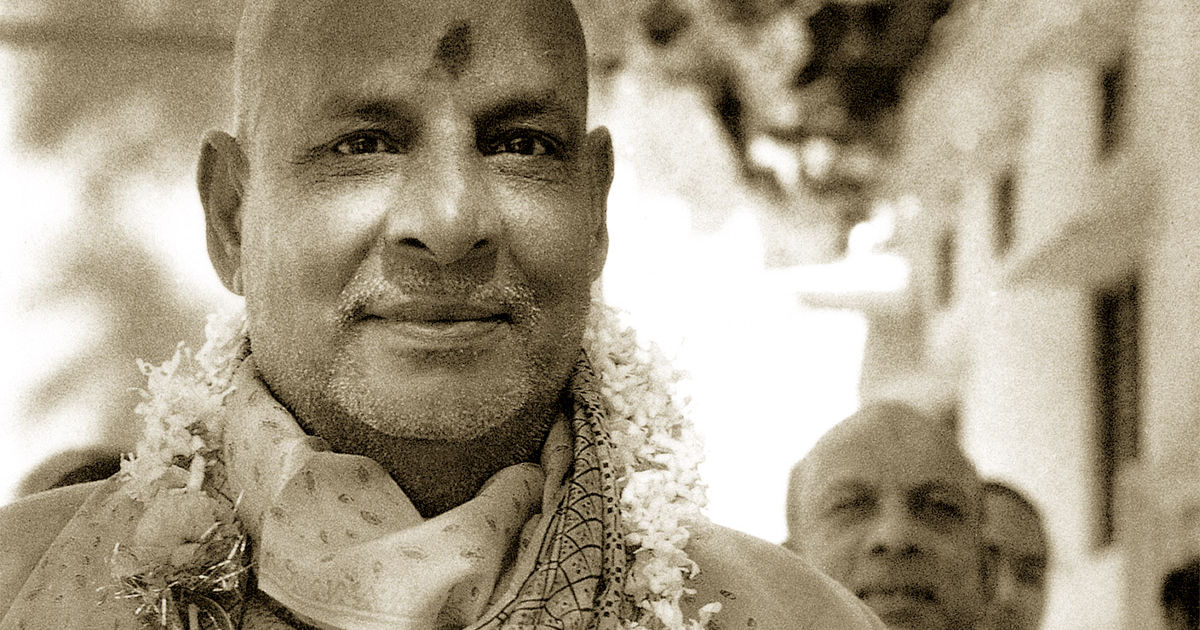 Swami Sivananda defines color and thoughts brilliantly. He also speaks about the color of our thoughts. According to him, a spiritual thought is yellow in color, an angry thought is red in color, a thought focusing on hatred is of a blood red color and a selfish thought is brown in color.
We all live in a world entrapped with our thoughts. What do our thoughts comprise, pain, gain, death, old age, sins, earth, water, fire, air and ether? Thoughts are like magic glue; they get stuck to us. Have you ever used magic glue and have had your fingertips stuck?
Thoughts are like chewing gum, a constant reminder and have you ever had chewing gum stuck on your clothes, hair or sheets. I have had the wonderful experience of having chewing gum stuck on my twin sons' heads and on their sheets and pillowcases. They were seven years old.
I had to cut their hair, and then I asked around how does one get chewing gum off linen. There was no Google Ma then and friends gave advice and they were laughing because it had not happened to them. I put the sheets into the freezer overnight with no success. I finally threw them away. Our thoughts cling to us and we have to make an effort as otherwise it is a losing battle.
Swami Sivananda said that one who has controlled one's thoughts is a veritable God on this earth.
O buoyant rays, born of sun,
Violet, yellow, and green,
Silent adoration unto you!
Flow through me, energize and stimulate me,
Recharge my will, enrich my intelligence,
Dispel all diseases, thrill me with health,
Give me new powers and wisdom,
Calm my mind, quench all fevers,
Give me good sight, tone my whole system,
Cleanse my blood, soothe my nerves and brain,
Flash me with intuition, buoyant rays born of the sun. – Swami Sivananda
Color Meditation
In this meditation visualize your breath as blue, when flowing in and out of the left nostril. Practice 54 times. Visualize the breath as red flowing in and out of the right nostril. Practice 54 times. Visualize the breath now flowing through both nostrils as golden light, meeting at the eyebrow center and the descending through both nostrils. This is triangular breathing. Practice 108 times. No effort is required, this sadhana will restore balance between your hemispheres and grant you equanimity.
Aim Hrim Klim