This article is a reissue from the year 2013.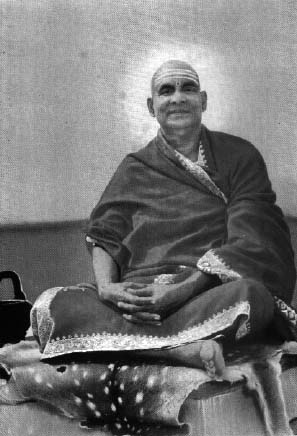 Swami Sivananda talks about the Kena Upanishad, also called the Kenopanishad, in which is revealed the Truth of Brahman and how it relates to man. Everything is possible by the power of Brahman. Brahman shines by his own light, and everything shines as a reflection of this. Therefore, we should meditate on Brahman until we Know Brahman as pure Self consciousness, not as an object.
Historical recording of Swami Sivananda, 1887-1963, one of the greatest yoga masters of modern India. To find out more about Swami Sivananda: http://www.sivanandaonline.org, http://my.yoga-vidya.org . Copyright the Divine Life Society .

Podcast: Play in new window | Download
Subscribe: RSS