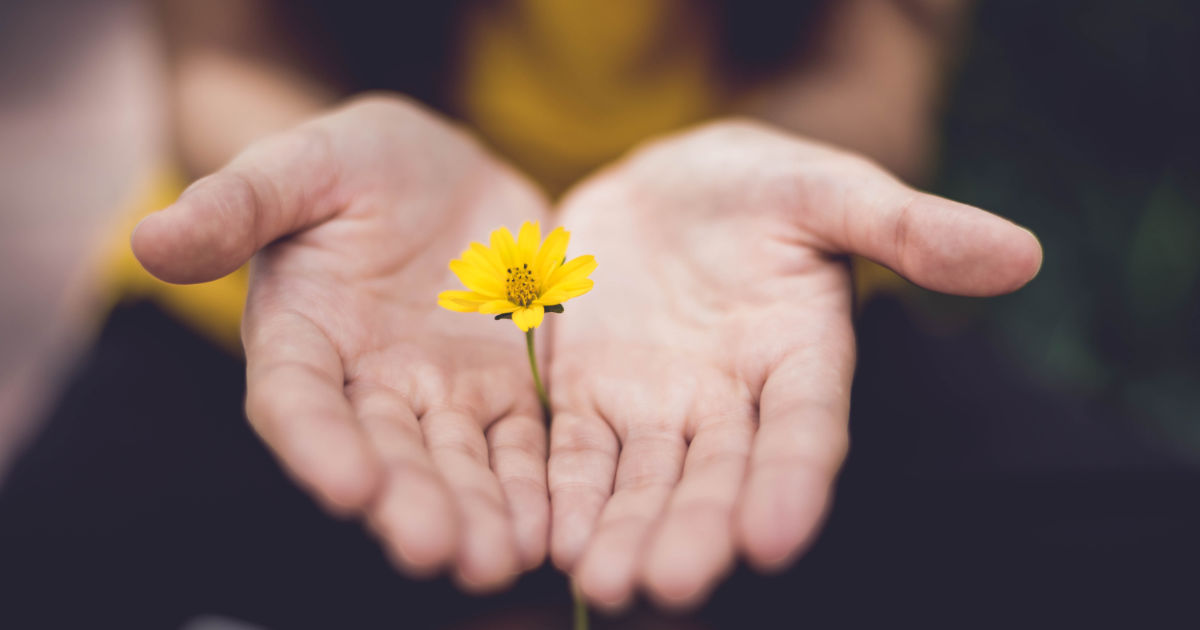 Tell my friends that I care for them. I am there for them.
Tell my parents separately that I appreciate how they have raised me.
Share my cache of chocolates at my workplace.
Give things which have been in my closet for years away.
Take my dog for an extra walk.
Give a surprise gift to someone.
Make a meal and distribute it to the homeless.
Indulge myself, go to a spa, have a massage, and a facial.
Make a change in my lifestyle.
Venerate Mother Earth. She is giving and giving.