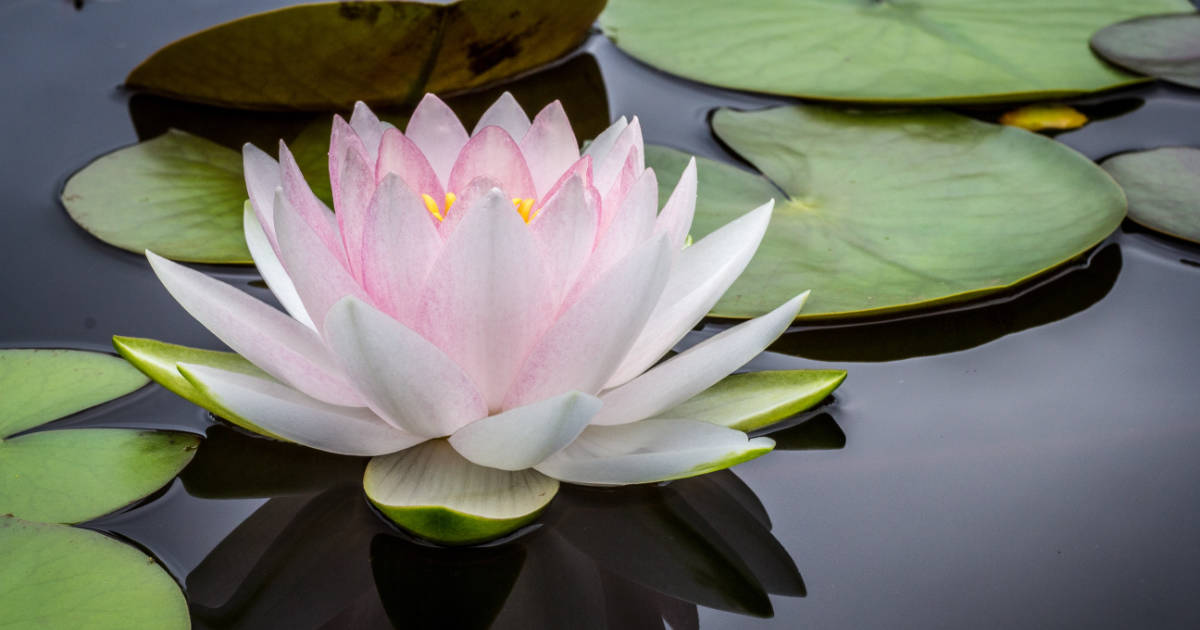 In ancient times words and music were used to attain an altered state of mind. Music was an aid to develop the mind, spirit, emotions and sensitivity. In this modern age, different forms of music have developed. Until recent times music was used to tranquilize the agitations of the mind. – Swami Niranjananda Saraswati.

In the beginning was Brahman with whom was the Word. And the Word is Brahman. Vedas.
In the beginning was the word and the word was with God and the word was God. – New Testament, The Gospel of St. John.
Hinduism and Christianity agree that in the beginning was the Word. There are many sounds: the sounds of the Cosmos, Primal Vibration, the Logos, the Music of the Spheres, the Word, the Tone and many more. All of these are included in the Sanskrit term Aum. Continue reading →