Talk 4 of Swami Nityabodhananda at Yoga Vidya Center in Cologne, Sept 2019.
The conscious principle. All is in me. Consciousness and objects. One or several teachers. Path of action and path of renunciation.
Visit Yoga Vidya for more inspiring talks and spiritual community.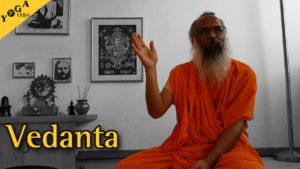 One gramm of praxis is more than tons of theory. Practice Yoga!

Podcast: Play in new window | Download
Subscribe: RSS