Talk 3 of Swami Nityabodhananda at Yoga Vidya Center in Cologne, Sept 2019.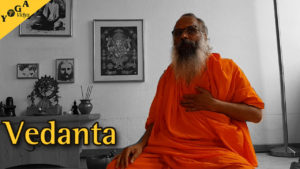 Question and answers. Human pursuits. Roles in life and attitudes. Need for a teacher. Self inquiry. Vedanta and you are that. The tenth man. Sadhana.
Visit Yoga Vidya for more inspiring talks and spiritual community.
One gramm of praxis is more than tons of theory. Practice Yoga!

Podcast: Play in new window | Download
Subscribe: RSS