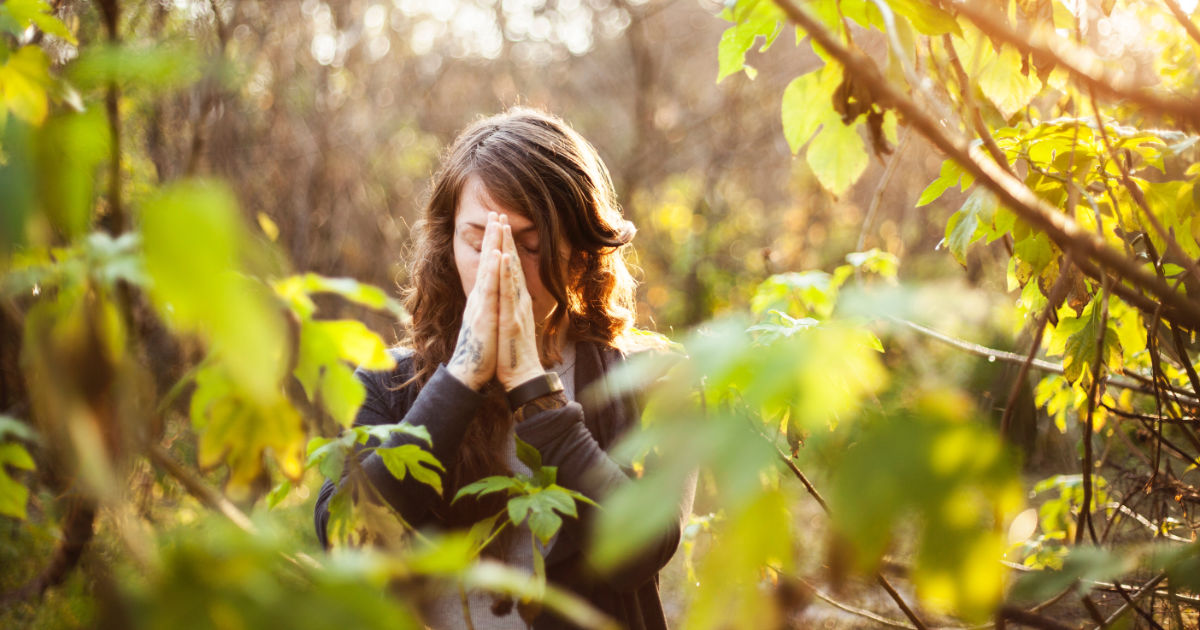 In order to practice a spiritual life and enjoy the fruit of the sadhana, it must become a part of us. Easter is upon us and we associate it with the material things like gifts and chocolates. Easter is a time of new beginnings and renewal. However it is not only when Easter is approaching that we should think that we should renew ourselves spiritually.
Let us see what we can incorporate in our daily life:
Become observant and observe the spiritual glow of people, places, and things. It is a sign of rebirth.
Give your undivided attention to whatever you are doing and be aware of the constant renewal of life around you.
Become aware of God's mercy in the past and his discretion in the future. Live in the present, giving it your undivided attention.
Practice compassion, sensitivity and be aware of the pain and suffering of others.
When you become aware, neutral and detached you are connected to the universe.
Prayers are an essential part of our lives.
Forgiveness is a gift you give yourself.
Hope and gratitude go hand in hand. Hope is very powerful and being empathetic to the needs of others, we gift them hope. Gratitude is that never take anything for granted.
Love and nurture yourself and listen to the voice of the cosmos.
It is not difficult to include these practices. Even if we start with one, we are on the path to welcome Easter and it becomes a way of life for us.
"Lord, we lift our eyes to you. As the sun rises, may this moment stay with us, reminding us to look for the beautiful colors of promise in your word. Lord, we lift our prayers to you. As the dew falls, may we breathe this morning in and know that like the earth, you sustain us, keep us and work within us always."
Aim Hrim Klim
Photo by Ashley Inguanta on Unsplash