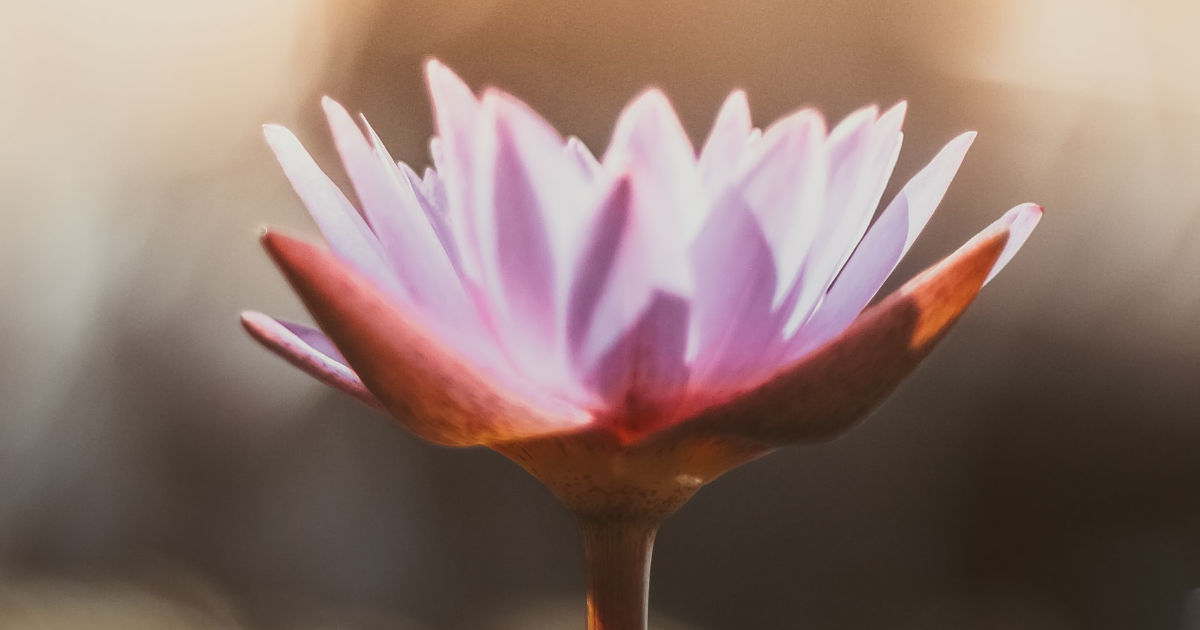 What is the reason behind using these idioms? The idea is that we understand what they are about and how we can appreciate their wisdom.
Grin and bear it.
Bitter pill to swallow.
Take something by the throat.
Put a good face on.
Better to light one candle than to curse the darkness.